Mudraksh & McShaw shall provide immaculate, transparent and insightful platforms across myriad types of instruments to make individuals, families and institutions strong and on a sure footing to face the unsure future.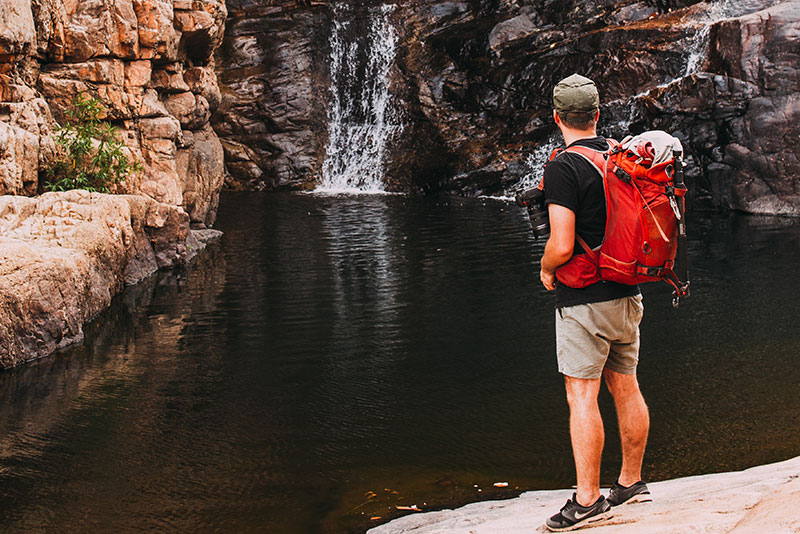 Founded by Ivy League alumni with over 25 years of experience between them, Mudraksh & McShaw was essentially  formed to counter rampant mis-selling of financial products where the primary goal was commission accrued rather than the well being and goal fulfillment of the investor. 
After being on the receiving end of such mis-selling , the founders decided that it was a moral and ethical need to stop the bleeding of the hard earned money and assets of unsuspecting investors. We invested our own money for 5 years trying to outclass other plain vanilla investment structures in terms of risk adjusted returns.
After 5 years of rigorous research we developed a deep understanding of investments. Thus we decided to share the "Mudraksh Edge" with everyone else.
To create an automated  platform for world class quantitative strategies along with cutting edge tools to generate top notch investment returns using rigorous research leveraged with new technology.